Time to say goodbye...
29 Nov 2019
We've started Crypto Cards a little over a year ago with the intention of offering a fun card game that you could play with your friends.
While it's been a fun and interesting ride, we haven't been able to make the business sustainable, which is why we need to shut it down.
The Crypto Cards will be available on Amazon and OpenBazaar until the 4th of December only. So if you're thinking of buying a deck as a gift for the upcoming holidays (or just for yourself), here's your last chance. 😉
Thanks to everyone who shared the journey with us. But it's time to say goodbye. 👋
Best wishes and happy holidays, Team Crypto Cards
---
Crypto Cards
Crypto Cards is a fun card game on the topic of cryptocurrencies. It is great for playing with family and friends or as a nice gift for someone who is interested in crypto.
Learn more about Crypto Cards by checking this famous YouTuber's review of the game!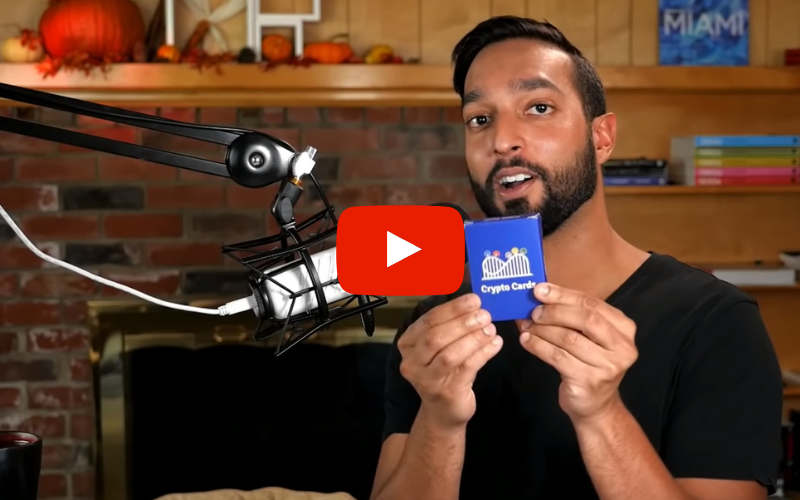 Where to buy
You can get yourself a pack of Crypto Cards on Amazon:
Last chance: Crypto Cards sales will permanently stop on 4 December 2019. 😢
---
Share this article via your social media channels: