A few days ago, an interesting article appeared on the World Economic Forum website: "Why Sweden's cashless society is no longer a utopia".
The article praised Sweden for becoming (an almost) cashless society thanks mainly to proprietary services such as Swish (a mobile app).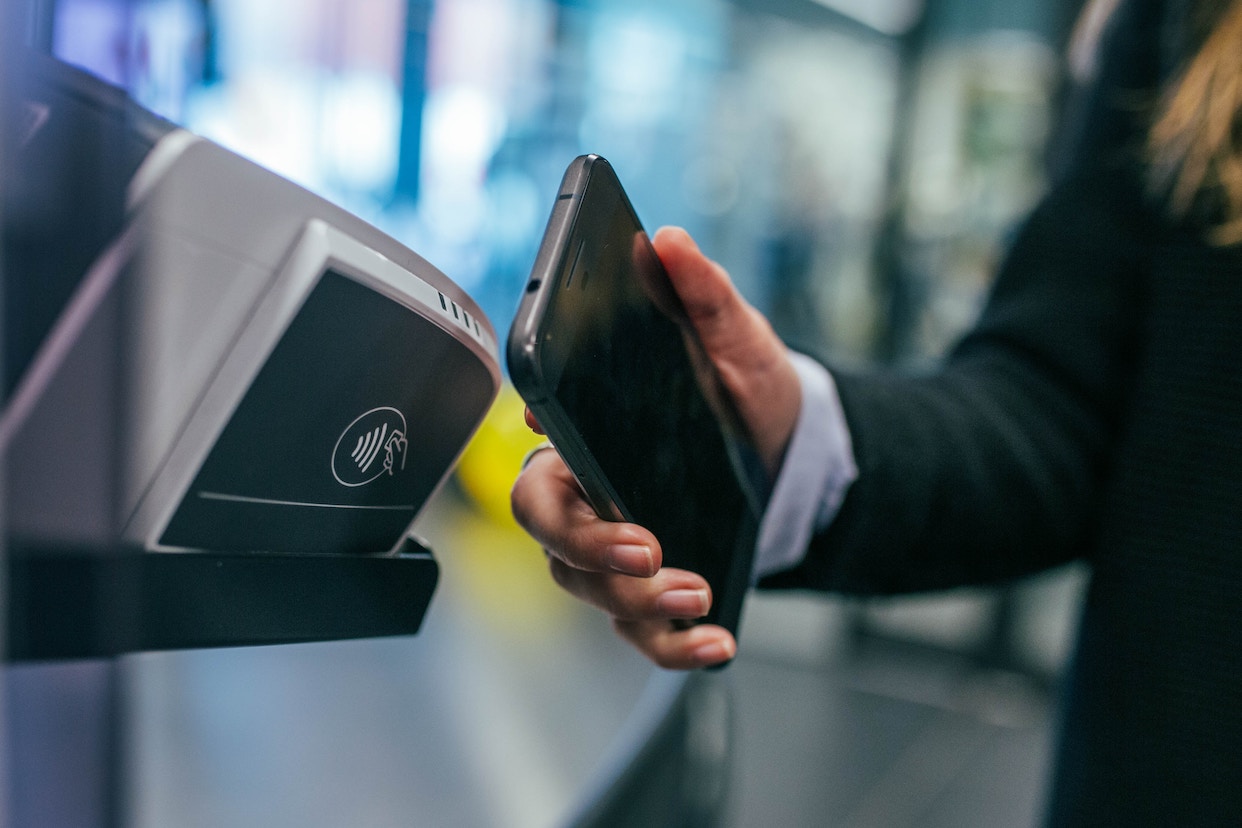 Even though the article painted a pretty picture of this achievement, it turns out not everything is so great. A commenter on Hacker News experienced the Swedish cashless society a bit differently:
I'm a Norwegian who went to a Swedish music festival last summer. I couldn't pay for a lot of things there, since the booths only accepted Swish (the only relevant Swedish mobile payment solution, it's a de facto monopoly). I couldn't sign up and use Swish on my phone, since it only accepts Swedish bank accounts. I couldn't borrow money from my Swedish friends either, since they didn't have cash (and it mostly wasn't accepted at the festival anyway).

When I could get someone to pay for me directly, transferring the money back to them was hard (since the festival didn't have any ATMs), so I had to go through the whole burdensome SWIFT procedure with getting their bank account number, their full name and address, their bank info, IBAN number of their bank etc, so I could send the money back when I got home to Norway.

Utopia my ass.

(source)
As it turns out, this "great" cashless system works only for people who have a Swedish bank account.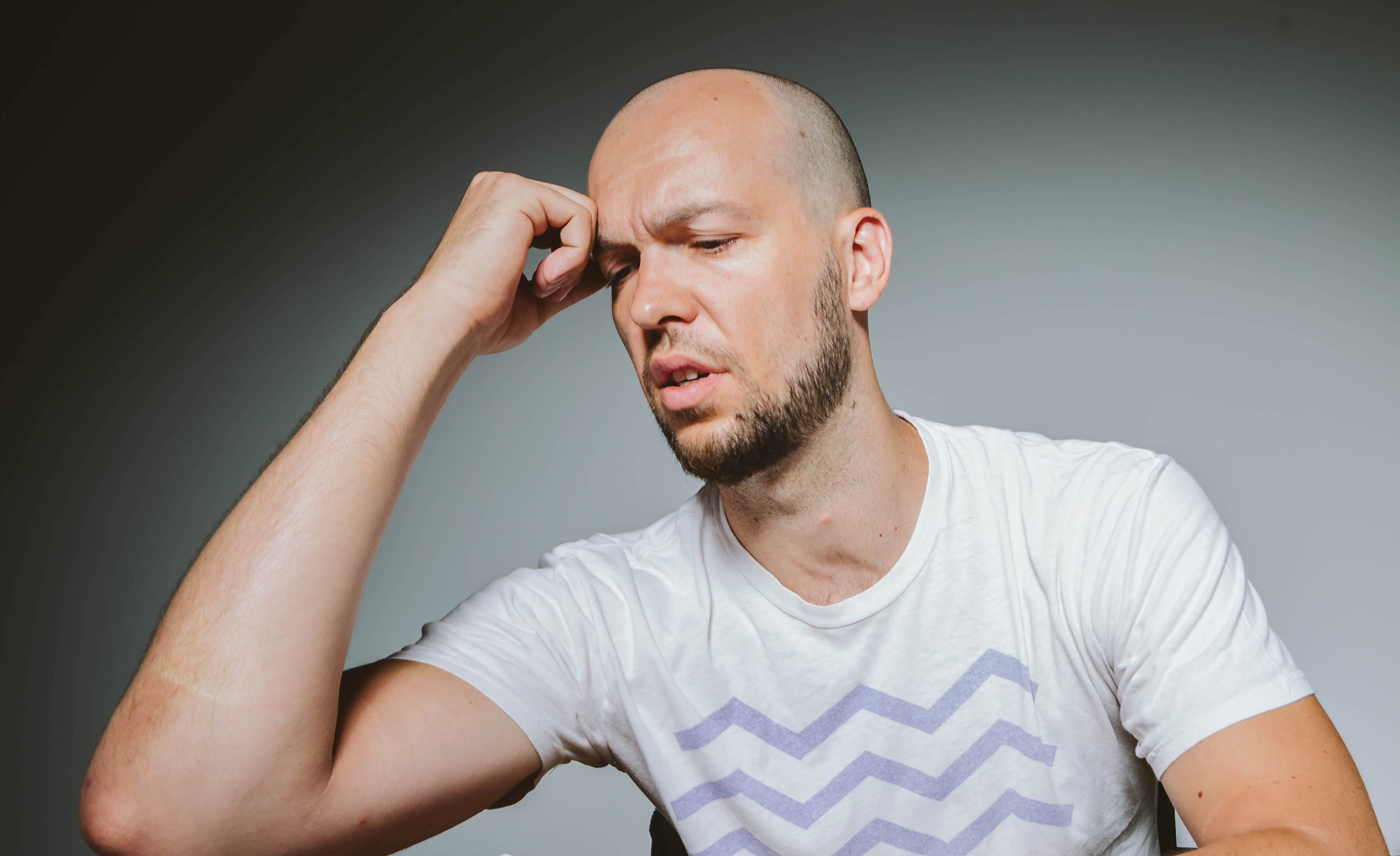 It's even funnier if you take into account that the World Economic Forum article kind of bragged that the Swedes would not be using blockchain or cryptocurrency technology:
The technology to build a functioning e-krona is already available today. It is not dependent on using distributed ledger technology and it is not to be confused with cryptocurrencies.
It's ironic because if they used cryptocurrencies instead, the Norwegian guy (and other foreigners) would be able to use their system. And that would really make it great.
Share this article via your social media channels: