Now also available on Amazon.co.uk! :)
22 Oct 2018
Last week we informed you that Crypto Cards are available for purchase in Europe via Amazon.de.
Because some of you asked us about the UK Amazon, we've decided to make the game available also via Amazon.co.uk! Here's the link: https://www.amazon.co.uk/dp/B07GYYF11H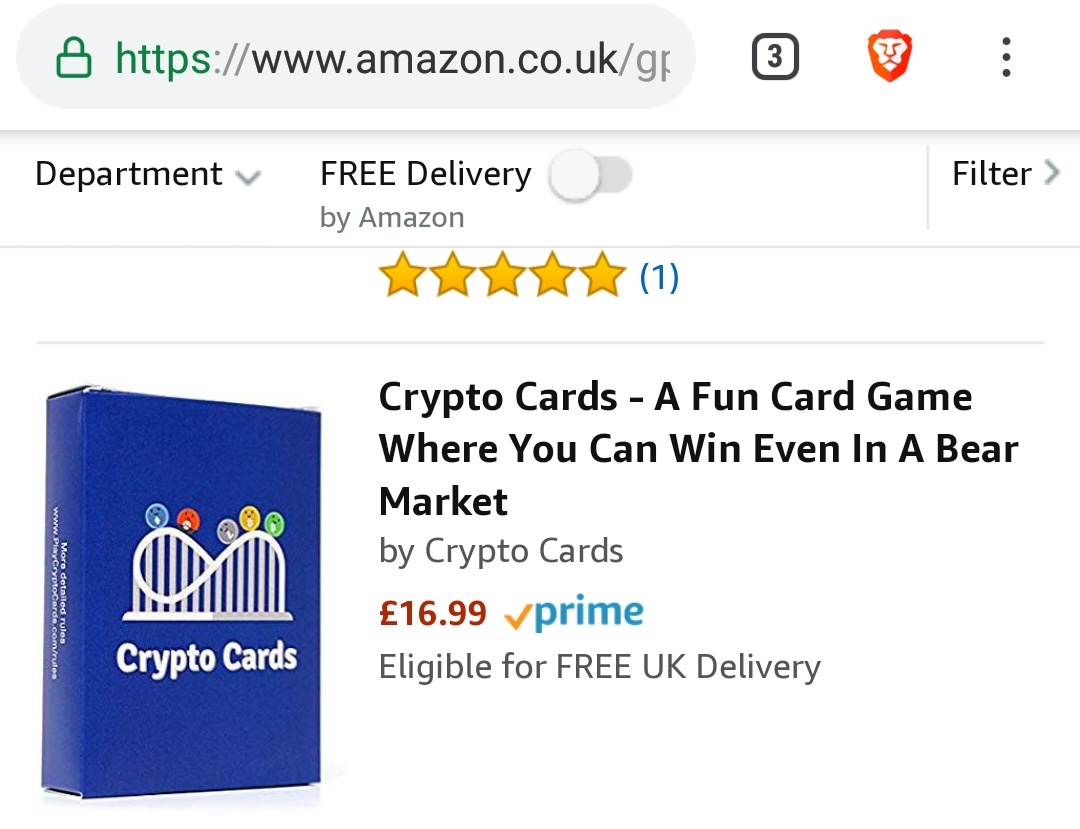 ---
Please share this with your friends in Europe - can't wait to see your pictures playing the Crypto Cards game. ;)
Best regards,
The Crypto Cards Team
---
Crypto Cards
Crypto Cards is a fun card game on the topic of cryptocurrencies. It is great for playing with family and friends or as a nice gift for someone who is interested in crypto.
Learn more about Crypto Cards by checking this famous YouTuber's review of the game!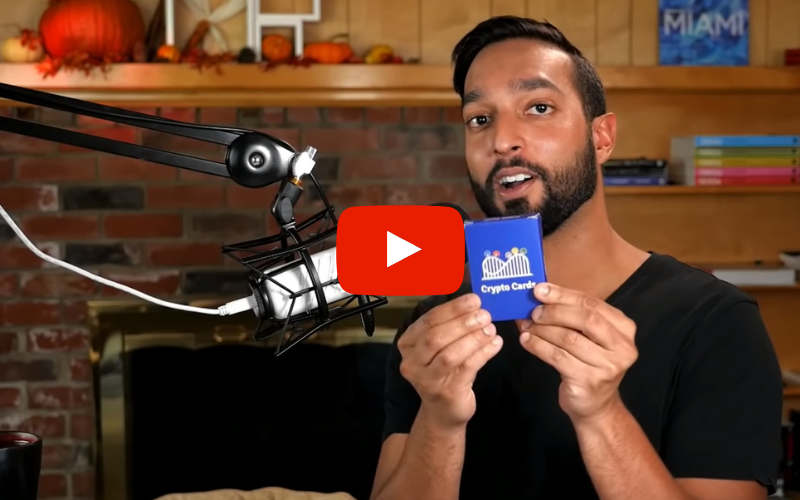 Where to buy
You can get yourself a pack of Crypto Cards on Amazon:
Last chance: Crypto Cards sales will permanently stop on 4 December 2019. 😢
---
Share this article via your social media channels: