The story behind Mt. Gox and its subsequent hack are one of the most interesting and the weirdest stories in the cryptocurrency space. This blog post will focus on the rise and fall of Mt. Gox, once the largest bitcoin exchange in the world.
Mt. Gox Beginnings
Mt. Gox was a bitcoin exchange based in Japan which was at some point the largest bitcoin exchange in the world. Mt. Gox was launched in July 2010 and by 2014 it was the largest exchange with 70% of all bitcoin transactions going through it.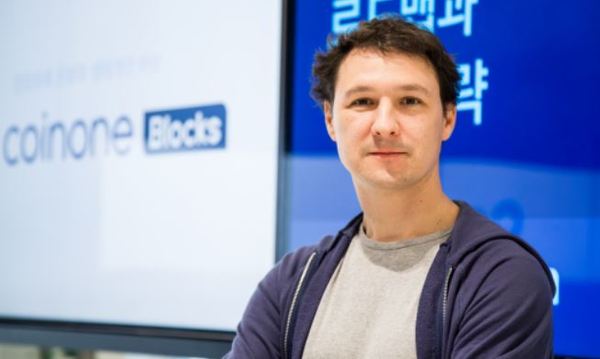 Jed McCaleb
The exchange was founded by Jed McCaleb, who also co-founded Stellar and Ripple. The website was originally meant for trading Magic: The Gathering playing cards. Hence the name MTGOX: Magic The Gathering Online Exchange.
The domain name mtgox.com was later used for the bitcoin exchange. The exchange was launched on July 18, 2010. Because of lack of time and being interested in other projects, McCaleb later sold the website to a French software developer called Mark Karpelès.
By 2014 Mt. Gox has become the largest bitcoin exchange trading around 150'000 BTC every day - even though it had large security vulnerabilities.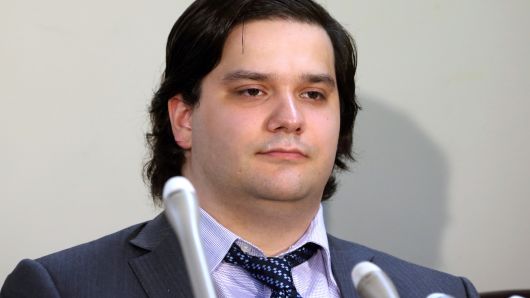 Mark Karpelès in 2014
The Hack
On 7 February 2014, Mt. Gox suspended all withdrawals saying they are investigating a possible security breach. Mt. Gox claimed it lost 750'000 BTC owned by their customers and also around 100'000 of its own bitcoins, worth around 473 million US dollars at the time.
The hack started in 2011 when Mt. Gox hot wallet private keys were stolen. Over time, hackers slowly emptied out bitcoins associated with these private keys.
They have later found 200'000 bitcoins in an old digital wallet which was used prior to the attack. 650'000 BTC is still unaccounted for and this is to this day still the largest hack of bitcoins and had a significant part in the BTC price drop in 2014.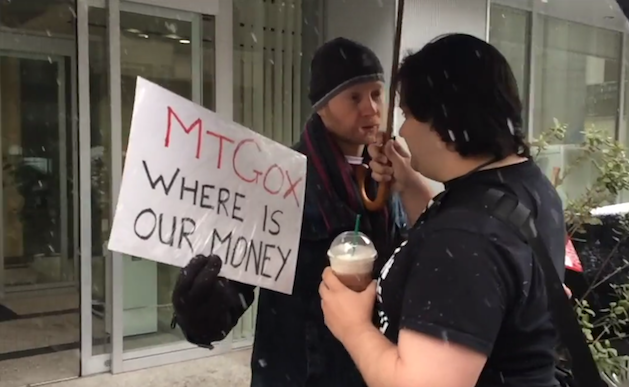 The Aftermath
So how exactly does any of this make Mark Karpelès a billionaire? This is where the story gets interesting. Soon after Mt. Gox suspended trading it filed for bankruptcy. A Tokyo attorney Nobuaki Kobayashi was named as a trustee to manage Mt. Gox's bankruptcy estate funds.
Mark Karpelès was arrested in Japan on August 1, 2015, on the charges of fraud and embezzlement. Karpelès was imprisoned until July 2016, when he was released on bail. He has pled not guilty and is currently awaiting trial.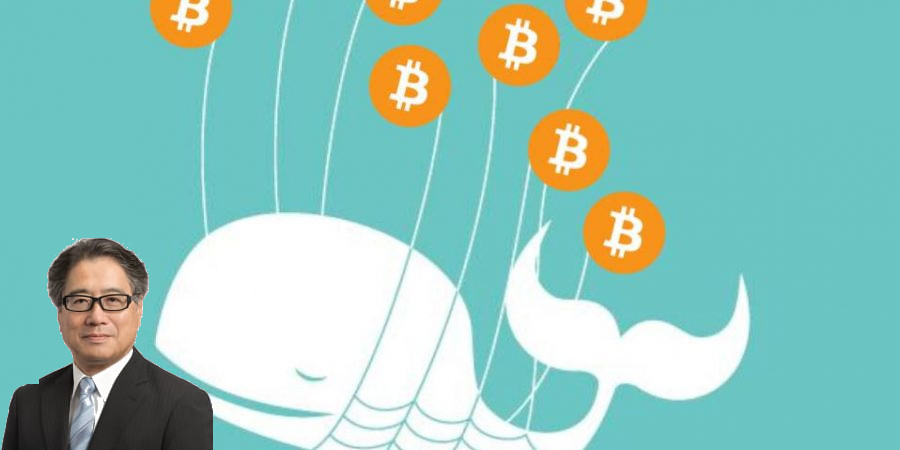 Nobuaki Kobayashi, a Bitcoin "whale".
The Japanese bankruptcy law states that all the creditors are entitled to repayment in Japanese yens. At the time of the bankruptcy, one Bitcoin was worth 483 US dollars. Given that the price of bitcoin has skyrocketed over the recent years, it seems unfair that the creditors only get a small fraction of what it's worth today.
Kobayashi (also known as the "Tokyo whale") started selling the remaining bitcoins and has announced that enough bitcoins were sold to cover the claims of creditors. This means that the creditor's claims can be paid in full and there will still be over 160'000 BTC and 160'000 BCH left.
The bankruptcy law states that the remaining assets are distributed to shareholders. There are two shareholders of Mt. Gox. Mark Karpelès who owns 88% and Jed McCaleb who owns 12% of the shares. That effectively means that all of the remaining BTC and BCH would largely go to Karpelès, the majority shareholder.
This way Mark became a billionaire even though his company went bankrupt.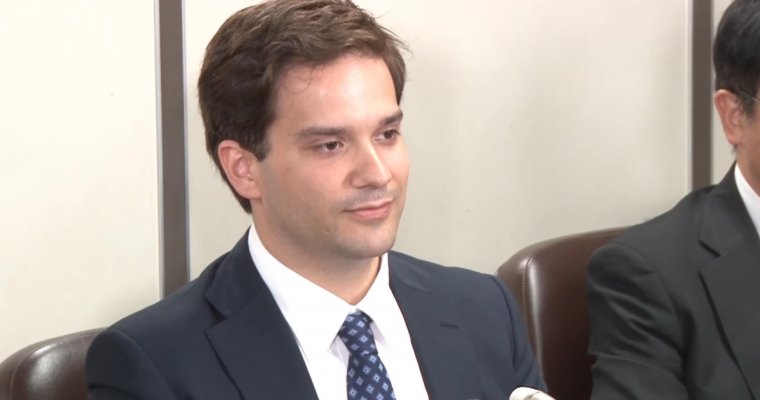 Mark Karpelès in 2018, after release from prison.
But Mark doesn't want to be a billionaire
Mark Karpeles has said in a Reddit AMA that he does not want to keep the remaining bitcoins and just wants to put this whole thing behind him. He has stated that he wants these bitcoins to be distributed to the creditors.
One of the ways the creditors could be paid back in BTC is through a civil rehabilitation. In fact, the Tokyo District Court just recently approved the start of civil rehabilitation process which could lead to creditors getting (at least some of) their BTC back. This process is still ongoing and it will be sometime before the creditors get their BTC back, but it is a promising start.
The Hacker card
Why did we write this post? Because one of the cards in the Crypto Cards game is called the "Hacker" card.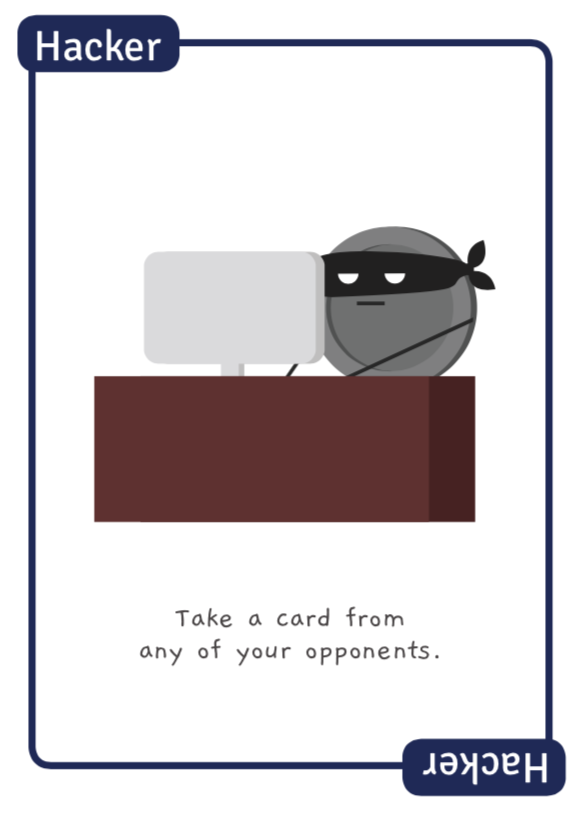 It is one of the most useful actions in the Crypto Cards game. When you decide to play it, you choose an opponent and pick one of their cards at random. It is bound to break a few friendships and make some people really mad. :)
Share this article via your social media channels: