Crypto Cards at the Crypto Picnic
16 Sep 2018
We made the Genesis Edition of the Crypto Cards available at the annual Slovenian Crypto picnic.
Right now you're probably wondering: "What the heck are Crypto Cards?"
Well, Crypto Cards are a brand new card game — an idea that we've developed over the summer and we're making it available to public this October.
As you can see, these are real, physical cards and not digital tokens, such as Crypto Kitties. Crypto Cards is a party card game with a goal of collecting as many value cards as you can (Ethereum, Bitcoin, Monero, Bitcoin Cash and Litecoin), while fighting your opponents with action cards.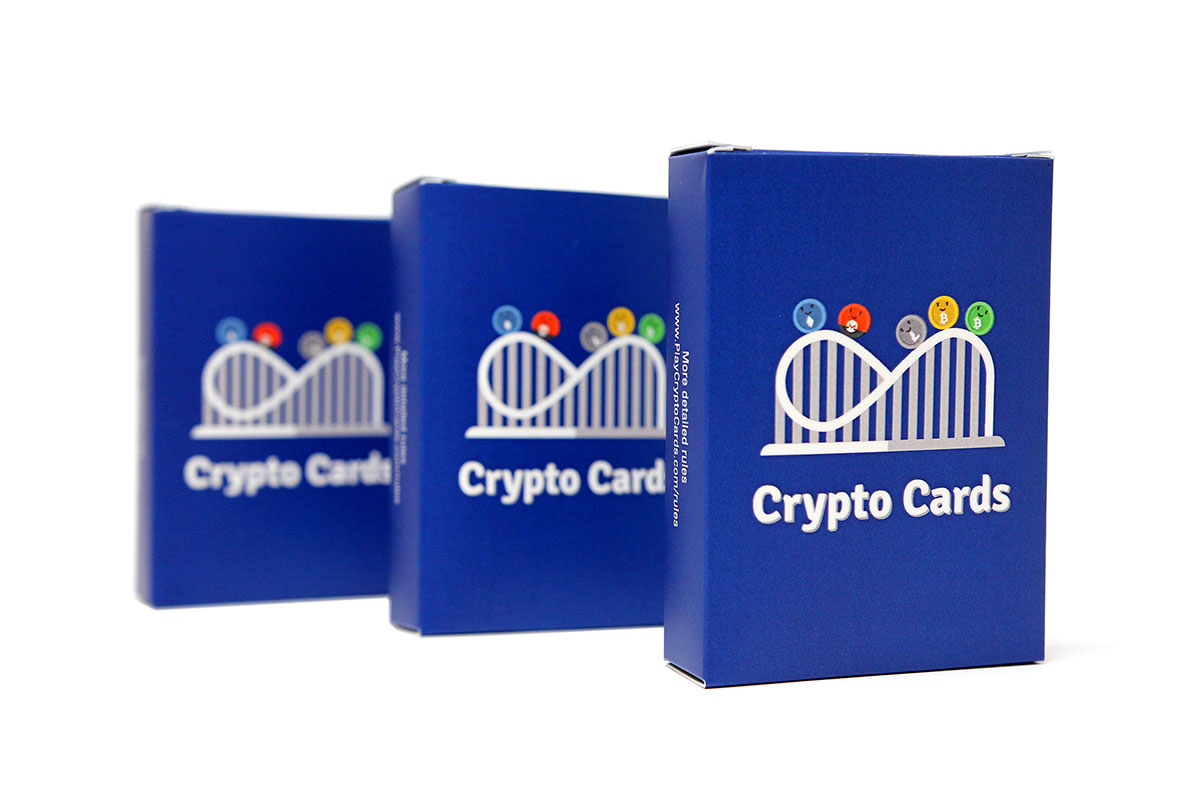 This weekend we've attended the annual Slovenian Crypto picnic hosted by the national Bitcoin association. We've presented our card game and organized gameplays. We were pleasantly surprised by the positive feedback and a huge interest by the picnic participants! :)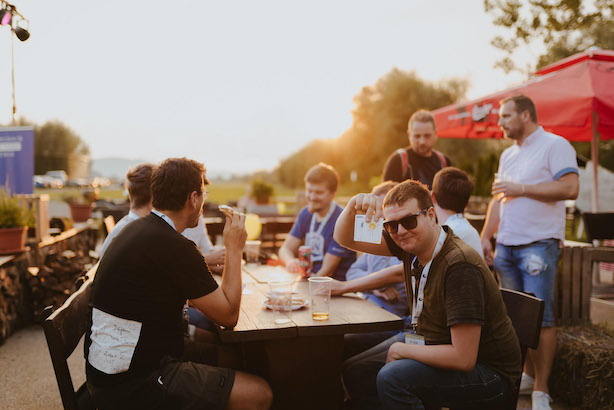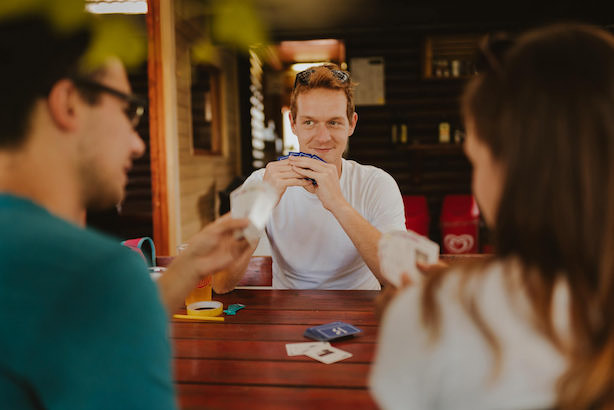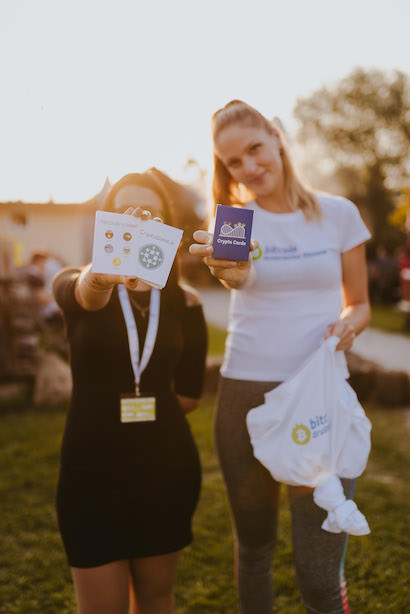 Photos by Tomaz Kos: https://tomazkos.com
If you find Crypto Cards interesting, check our website and discover more info about the game: https://playcryptocards.com.
Over the following weeks we'll publish more blog posts where we'll explain how we iterated the game idea and what's the meaning behind some of the Crypto Cards motifs. Subscribe to our newsletter below and stay tuned! ;)
---
Crypto Cards
Crypto Cards is a fun card game on the topic of cryptocurrencies. It is great for playing with family and friends or as a nice gift for someone who is interested in crypto.
Learn more about Crypto Cards by checking this famous YouTuber's review of the game!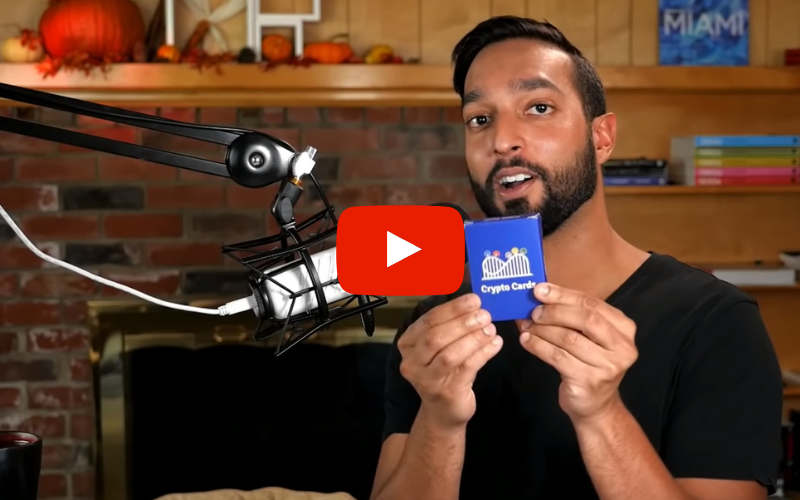 Where to buy
You can get yourself a pack of Crypto Cards on Amazon:
---
Share this article via your social media channels: